Who is who with SVJ?
Committee Stichting Vervolgingsslachtoffers JAPPENKAMP:
Chairman:

Anton te Mey




Treasurer:

Gré Mosselman




Secretariat/Administration:

Gré Mosselman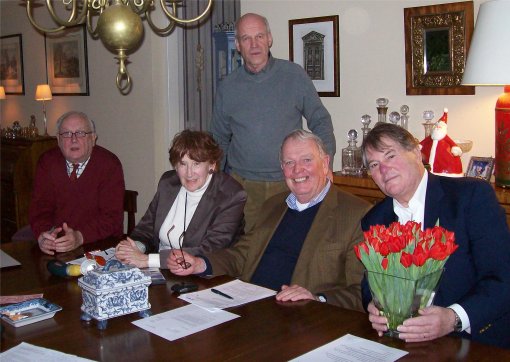 from left to right:
Paul Horsman, Lilian Sluijter, Peter van Vliet, Jan de Jong
Standing: Jan Tulner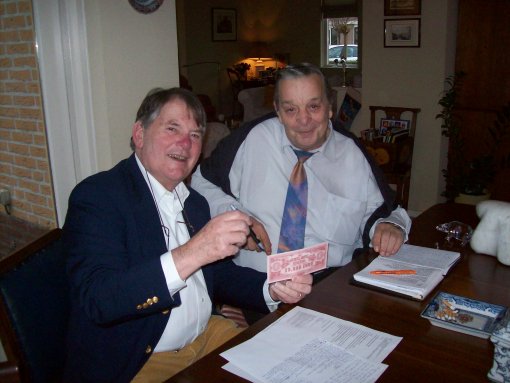 Our tireless team form The Hague: Jan de Jong and Ton te Mey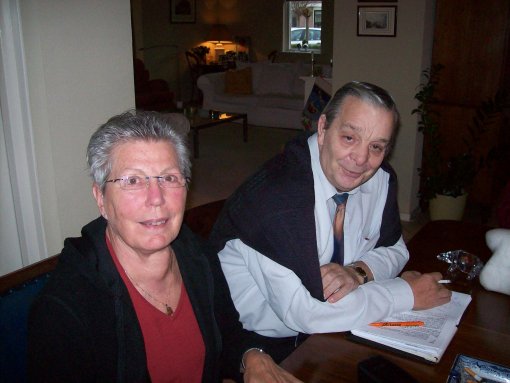 Supporters: administrator Greta Mosselman and lobbyist Ton te Mey
Committee of Recommendation:
Mevr.H.T.Spoor-Dijkema

Widow Gen. S.H.Spoor, Former Army Commander KNIL

NEW

Latest News
nov. 2005 - The day the British Government shamed Japan
lees verder >>

JES en EJOS loose
click here>>>

Memorial Web Site
SVJ offers this subsite to everyone who wants to commemorate a lost loved one.
click here>>>

GURKHAS held prisoner eligible for compensation
click here>>>>

SVJ's first on-line News Letter.
click here>>>>


SVJ is aiming for a
rightful compensation.

Help SVJ grow

Canvass new members!

This is our last chance!